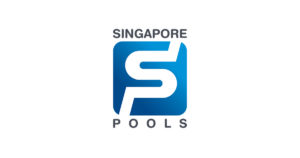 Unit
02-08A
Opening Hours
8.30am to 8pm daily
Website
Contact
6786 6688
Singapore Pool
Vision
A world-class socially responsible gaming company trusted by customers and valued by the community.
Mission
We provide safe and trusted betting to counter illegal gambling.
Values
Respect: We embrace diversity and treat everyone with respect and dignity.
Integrity: We mean and do what we say.
Innovation: We challenge our assumptions and adopt better ideas to drive performance.
Customer Care: We care for our customers.
Community: We uplift the community through active engagement and collaboration with our beneficiaries and partners.
One Organisation: We act as one organisation guided by a common purpose.