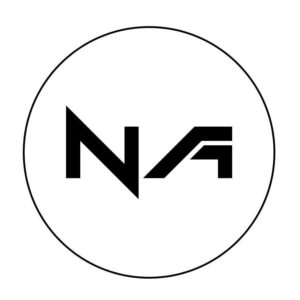 Unit
01-08
Opening Hours
11am to 10pm daily
Website
Contact
6909 7868
Newage Pte Ltd
A one-stop solution provider for interior design, project management, and renovation services. We offer a complete range of high-end interior design and decoration services for both commercial and
residential projects.
No job is too big or small as we have a legacy of designing every possible project one could imagine. Our designers continually search for the most compelling design styles and the highest quality of materials available.
We are passionate about design that informs, clarifies, persuades, and communicates the possibilities of working together to added clients' lifestyles and goals. Above all, we value the relationships and builds with our clients and the influence he/she work will have on their daily lives.
Mission
We are dedicated to listening to our clients' interests by actively communicating their thoughts and ideas to create beautiful, liable spaces that meet our clients' aesthetic, functional and economic goals. And to exceed their expectation in terms of quality, creativity and timeliness.
Why Choose Us?
We hear and understand your requirements, work closely with you, go through thorough discussions and briefings or make changes to achieve the desired result.

Our experience in the industry enables us to offer you a bespoke design to suit your needs and requirements.

We constantly strive to produce beautiful, yet practical and affordable interior.

We work closely with trusted contractors to bring quality and timely conclusions to all of our projects