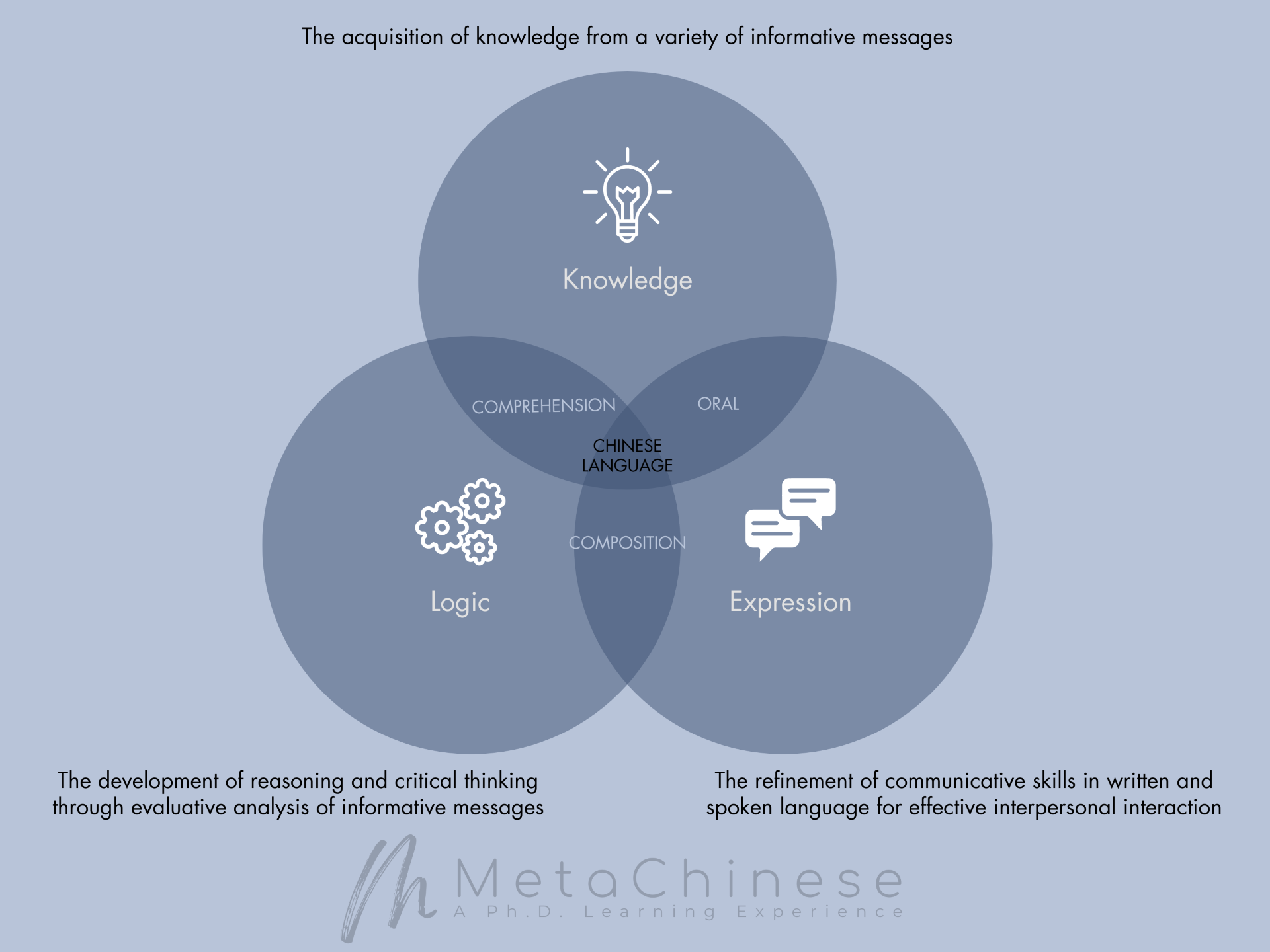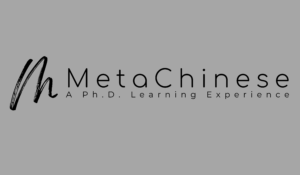 Unit
02-26
Opening Hours
FRI 3 PM – 7 PM
SAT & SUN 1 PM – 7 PM
Website
Contact
METACHINESE EDUCATION
Our centre, founded by Singaporean Ph.D.s, is dedicated to fostering growth and achieving academic excellence.
Our curriculum and classes, exquisitely designed by experienced educators and academic scholars, cater to the learning needs of English-speaking students in Singapore and transcend traditional Chinese language methodologies.
Preparing for school exams or PSLE? Join MetaChinese Education at Yishun Junction Nine, where we provide quality Chinese tuition and enrichment programs for Primary 4 to Primary 6 students in Singapore!