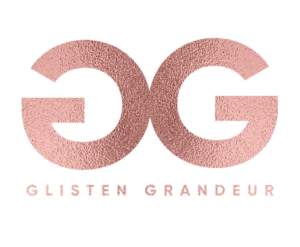 Unit
01-06
Opening Hours
Mon Closed
1pm to 6pm (Tues to Fri)
1pm to 7pm (Sat to Sun)
Website
Contact
Glisten Grandeur
Glisten Grandeur is an affordable luxurious accessories brand founded in Lion City of Singapore that was established in 2018.
Our aim at Glisten Grandeur is to allow you feel luxury at guilt free prices.
We provide exclusive various design that suits your everyday lifestyle of different type delicate, modern and timeless classic rings.
Glisten Grandeur plays a big part for all lovely mother, couples, birthday and proposal. A perfect meaningful milestone gifts for every special occasion!